Our satisfied Clients
We have served many clients throughout the years, we are very proud to have them as our client, and work hard to ensure they receive the quality service they have been accustomed to. But we also treat all of our clients the same, whether its 1 person or an entire corporation, our dedication and commitment to excellence never changes. We pride ourselves in providing the best quality training possible. There are many companies that provide the same service we do, they all rely on the same client bases as we do, but the difference in the service is definitely noticeable. We have aa strict policy about who we hire as trainers because we believe in teaching the right response and focus on attention to detail and best practices, not typical textbook responses.
Emergency Response Training is a serious topic, so while many companies place emphasis in"No more Boring CPR classes" There has to be an element of seriousness and reality involved. Our trainers have lived the life and responded to emergency calls in some capacity, we have over 40 years of combined EMS experience on our team. Learn how to respond from the people who yu call and actually come and transport and care for your potential victims. This is what makes the difference.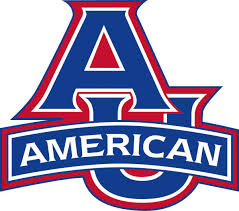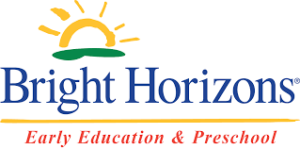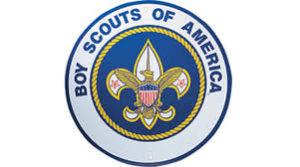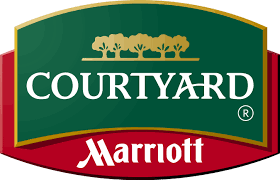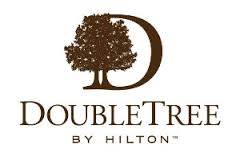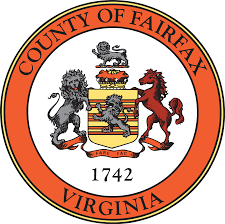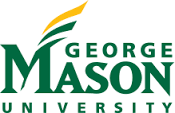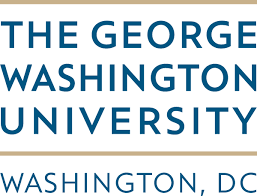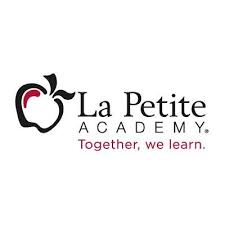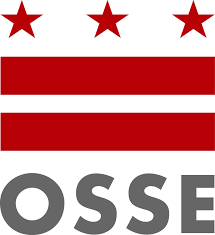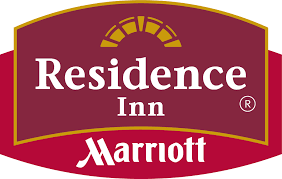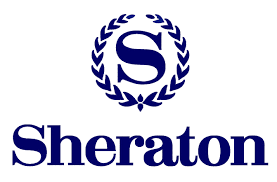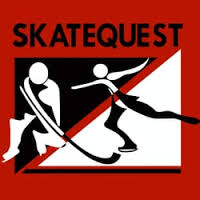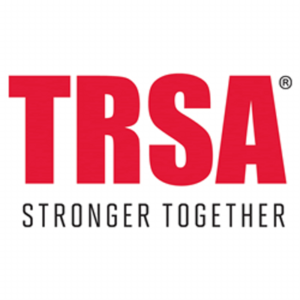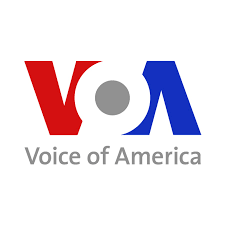 These are just some of the many clients we serve. We specialize in workforce training and certification and have many other satisfied clients throughout the Washington DC metro area. The On-Site certification courses allow you to schedule at your convenience any day of the week, have the course done at your location or even the comfort of your own home. We want you to experience the difference in quality training because, in real life emergencies, there are no second chances. Have the skills and confidence that make a difference. #savinglivesthrougheducation